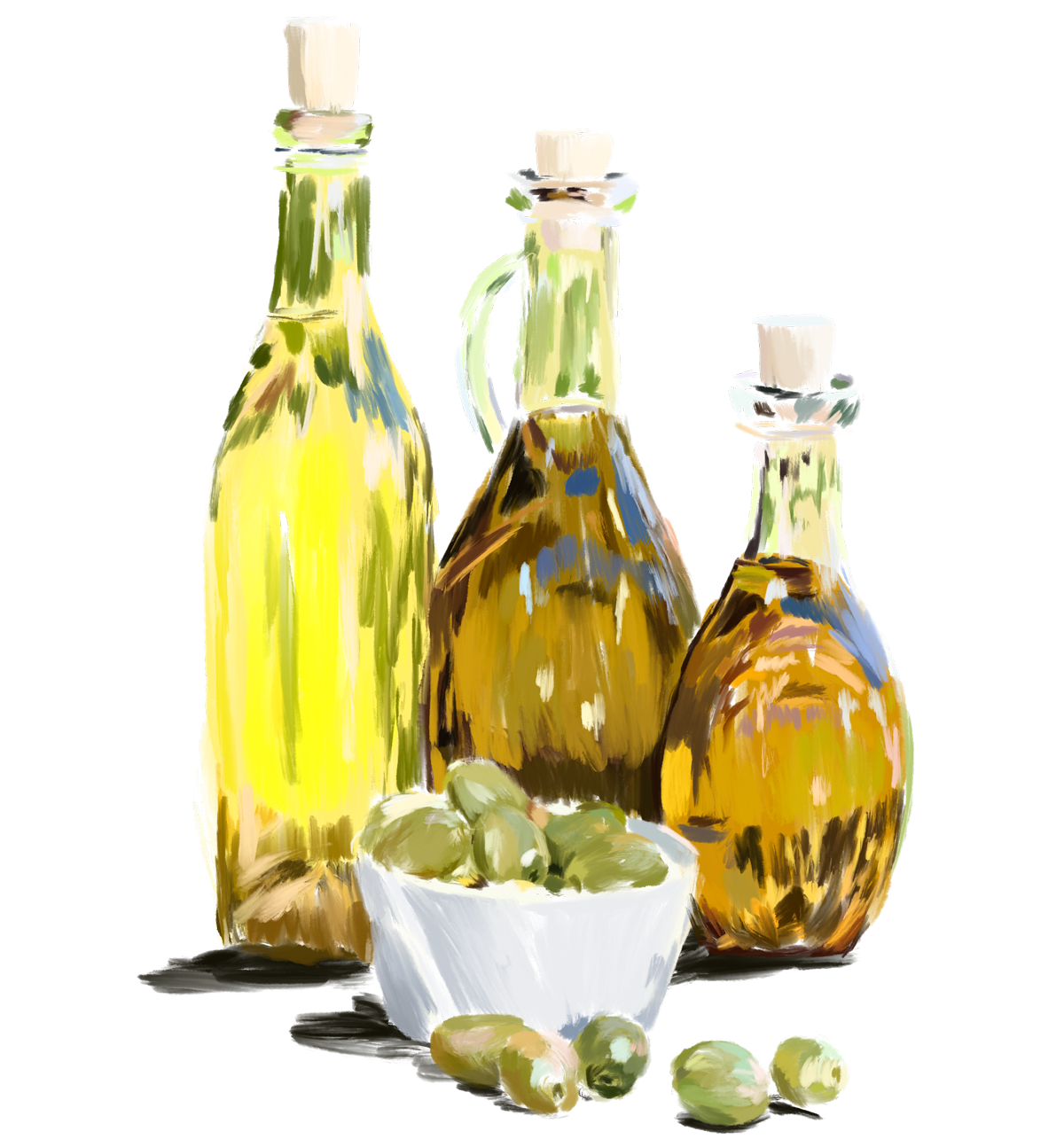 OLIVE OIL MAKING
In order to have the right flavor profile, the olives must be picked at the precise time when they are at their optimum point, which is typically late October to mid November. The olives at Wolfe Heights are delicately handpicked and cold pressed within hours of harvest, producing a high quality Extra Virgin Olive Oil. 
In the photo on the left, we can see multiple color variations within the olives—this is the key to our award-winning organic olive oil! The purple olives are responsible for the buttery flavor, and the green olives provide the polyphenol (the peppery sensation). Wolfe Heights' owner, Felipe Martin attended UC Davis's Master Miller Certificate Program and loves how his olives produce a rich, peppery and deeply herbaceous flavor, followed by its soft buttery finish. "It's the only oil that my family uses in our kitchen," Felipe Martin explains, "so we're excited to share our award-winning extra-virgin flavor from our kitchen to your table."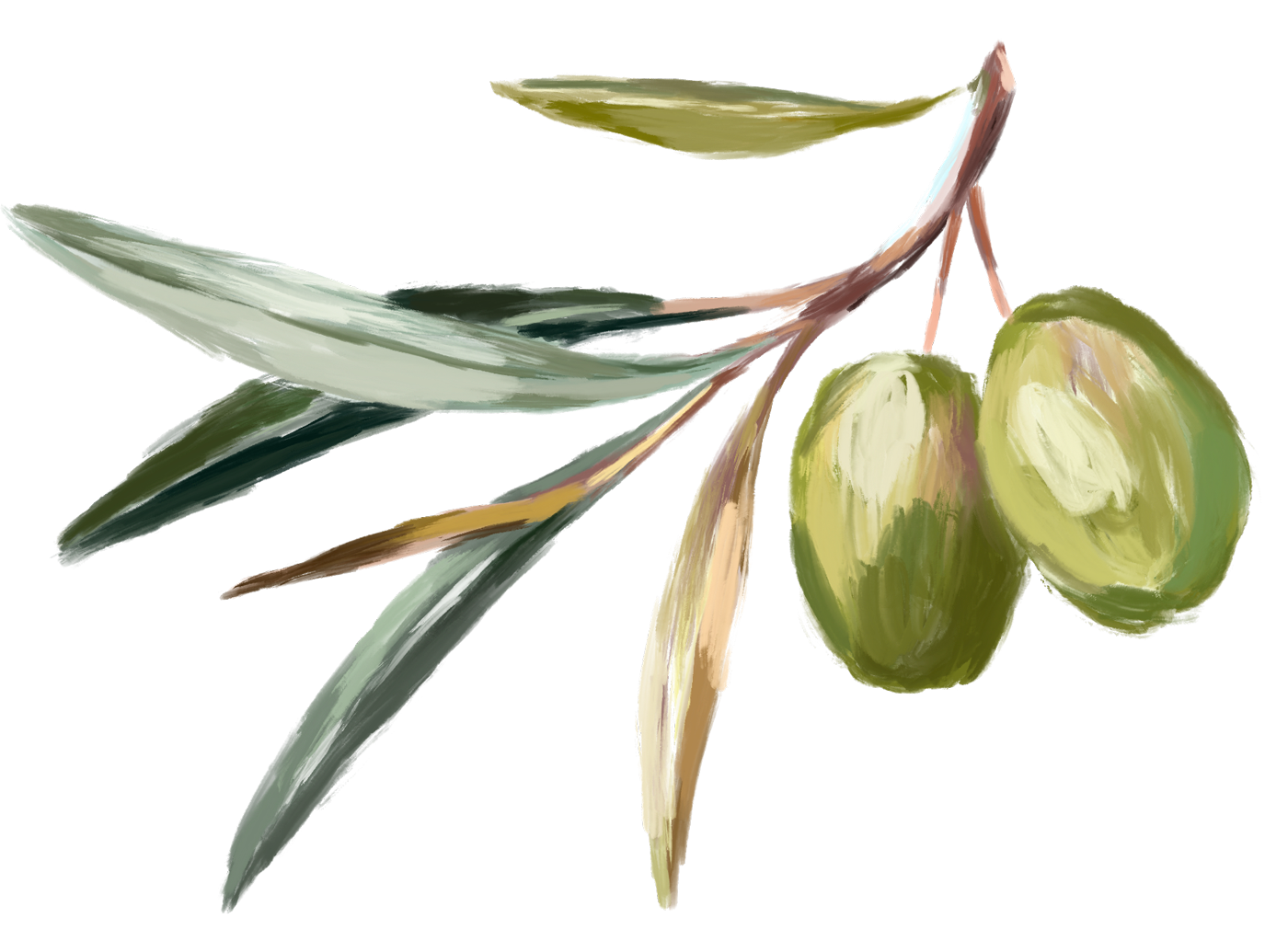 OLIVE ORCHARDS
Our Wolfe Heights  extra virgin olive oil is a blend of Mission, Manzanillo, Gaeta, Pendolino, Barnea, Greek Green, and Nicoise olives. The orchard, which was certified organic to the USDA by the California Certified Organic Farmers, is nurtured, sustained, pruned, and cared for by hand. Harvest generally starts in late October and concludes in mid-November. 
Olive trees thrive in regions with hot, dry summers and cool winters where temperatures do not fall below 25 degrees. Therefore, they do well on our estate located in the heart of the Sacramento Valley.