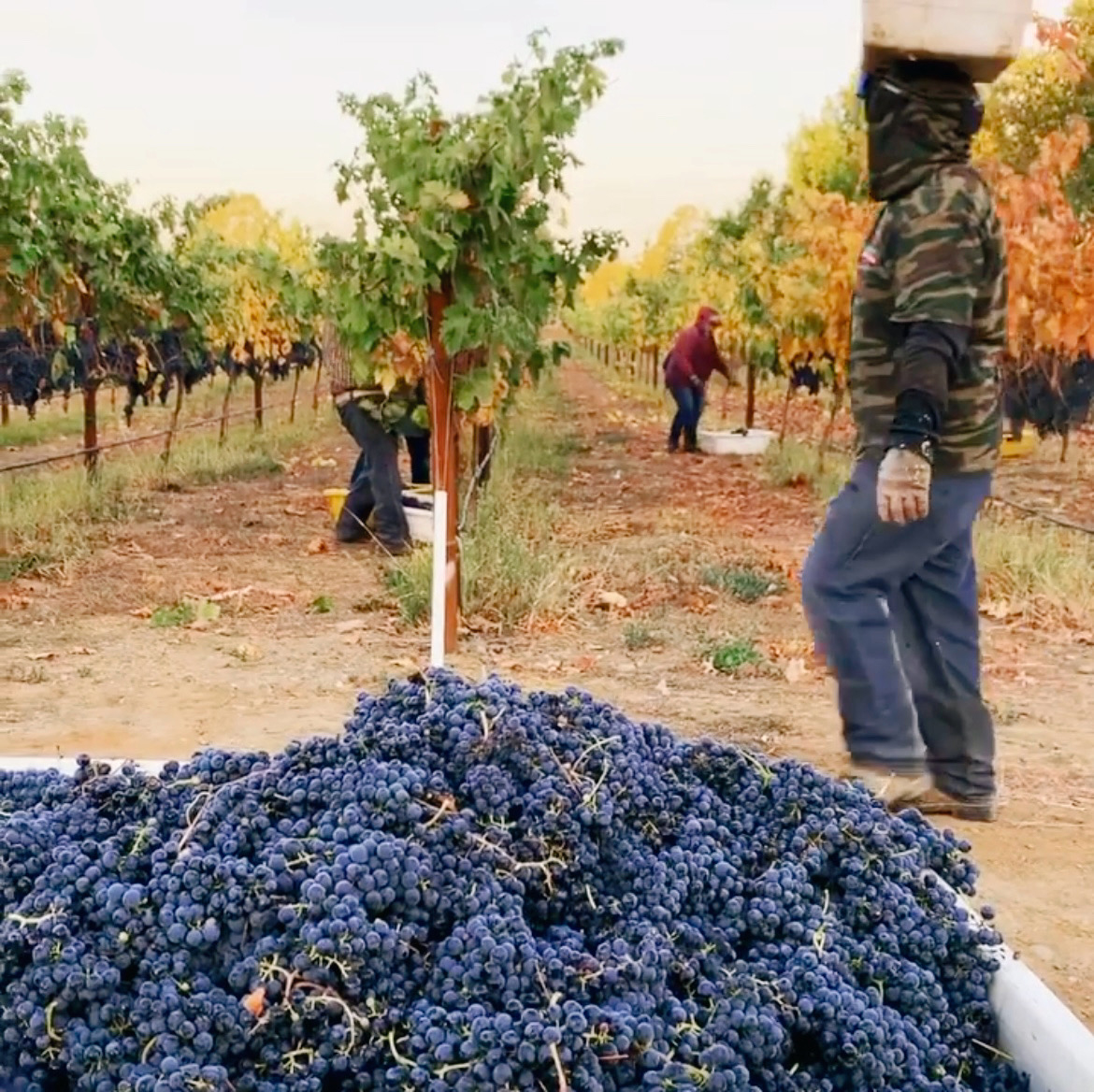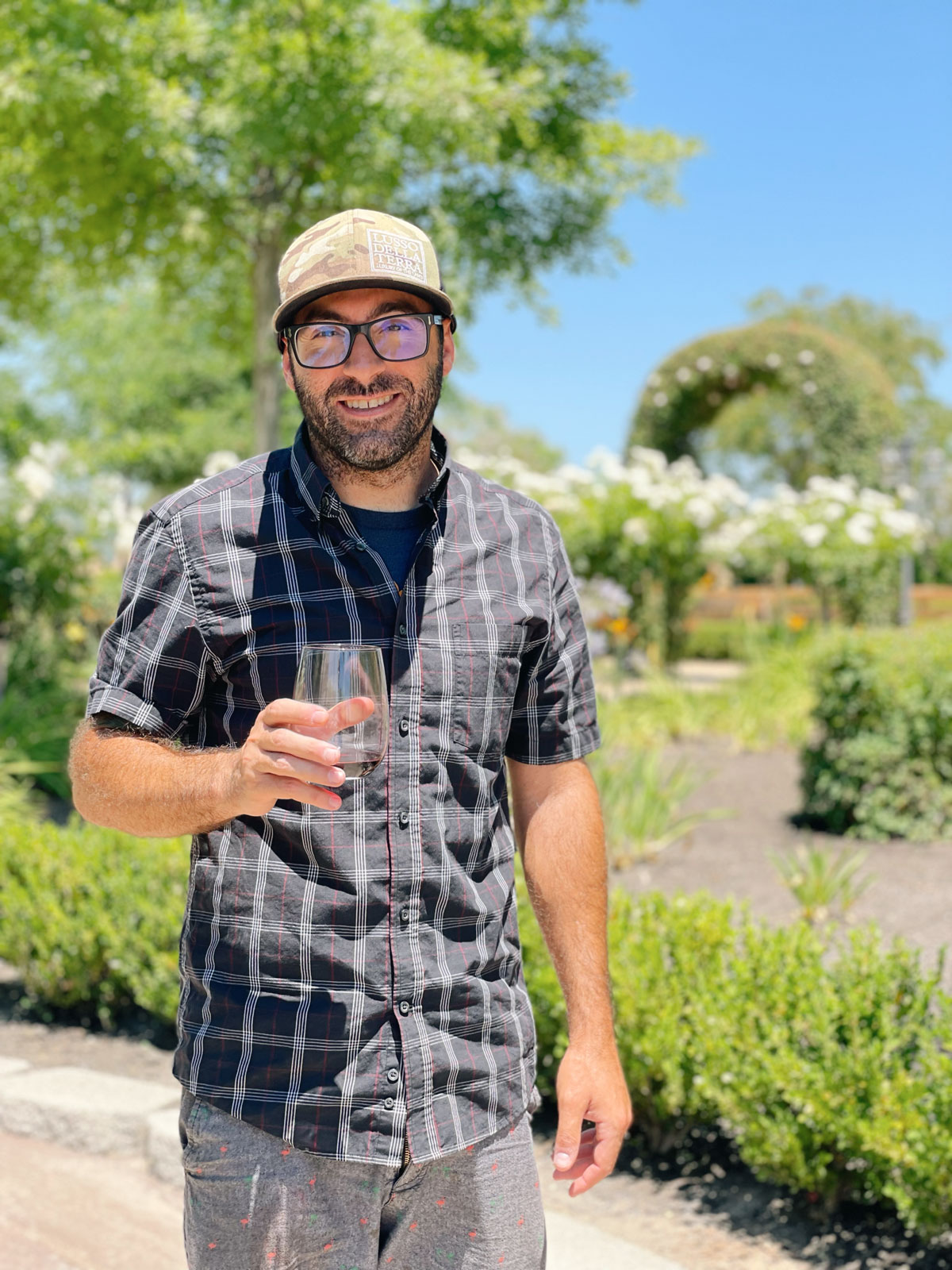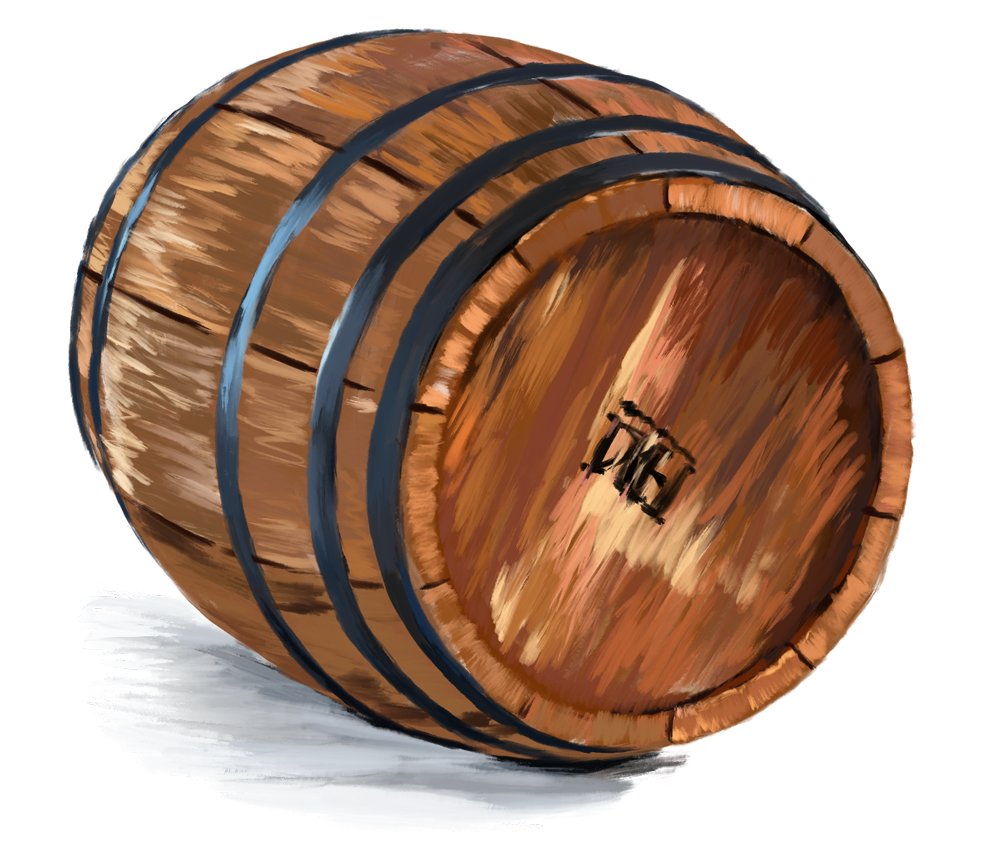 WINEMAKING
Carefully cultivated with the belief that truly great wine starts in the vineyard, we hand-harvest our grapes, use all-natural pesticides and predator deterrents, and spend countless hours walking the vines, ensuring each cluster is at its optimum point. We also select the finest grapes from all over the state to provide our guests with a selection of the finest wines. We age our wine in French, American, and Eastern European oak barrels.
Edward Cholakian, an award-winning winemaker attended Sonoma State University, which is in the world-famous Sonoma County. His interest in wine started with an unpaid internship at a small family owned winery in the Russian River Valley AVA, where he got a small glimpse of the wine industry lifestyle and "instantly fell in love." Edward says he, "quickly caught the winemaking bug after being around so many winemakers," and following their advice, ended up going back to school at UC Davis for winemaking. This opened up many doors for him as he was able to gain valuable experience working at some world class wineries in areas such as Napa, Sonoma, and Paso Robles. His first commercial wine was produced for resale in 2008. However he jokes that he and his friends "were literally making wine in our 2nd story apartment throughout college!"
Working in Napa and Sonoma, and with winemakers from around the world (Cakebread Cellars, Chateau St Jean, and Fetzer just to name a few), helped form Edward as a winemaker. He was able to take specific things he liked from working at each winery, and ultimately found what he liked and what worked for best him. Each winemaker is different in how long it takes them to find their style, but Edward says he "clung pretty quickly to the New World winemaking style after working alongside and being influenced by so many new world winemakers." Cholakian describes his winemaking style as "New World" because he uses modern winemaking techniques to achieve "fuller bodied, highly extracted, fruit-centered wines," all well balanced with oak-integration. 
Edward started with the Wolfe Heights team in 2019 by making some of our Reserve wines using fruit from the Paso Robles AVA. Cabernet Sauvignon, Syrah, and Merlot all came in from Wellsona Vineyard only a few miles down the road from Lusso Della Terra. These wines are still currently aging in 100% new French oak barrels and will be getting bottled soon. We are so thrilled with the wines he has produced for us thus far!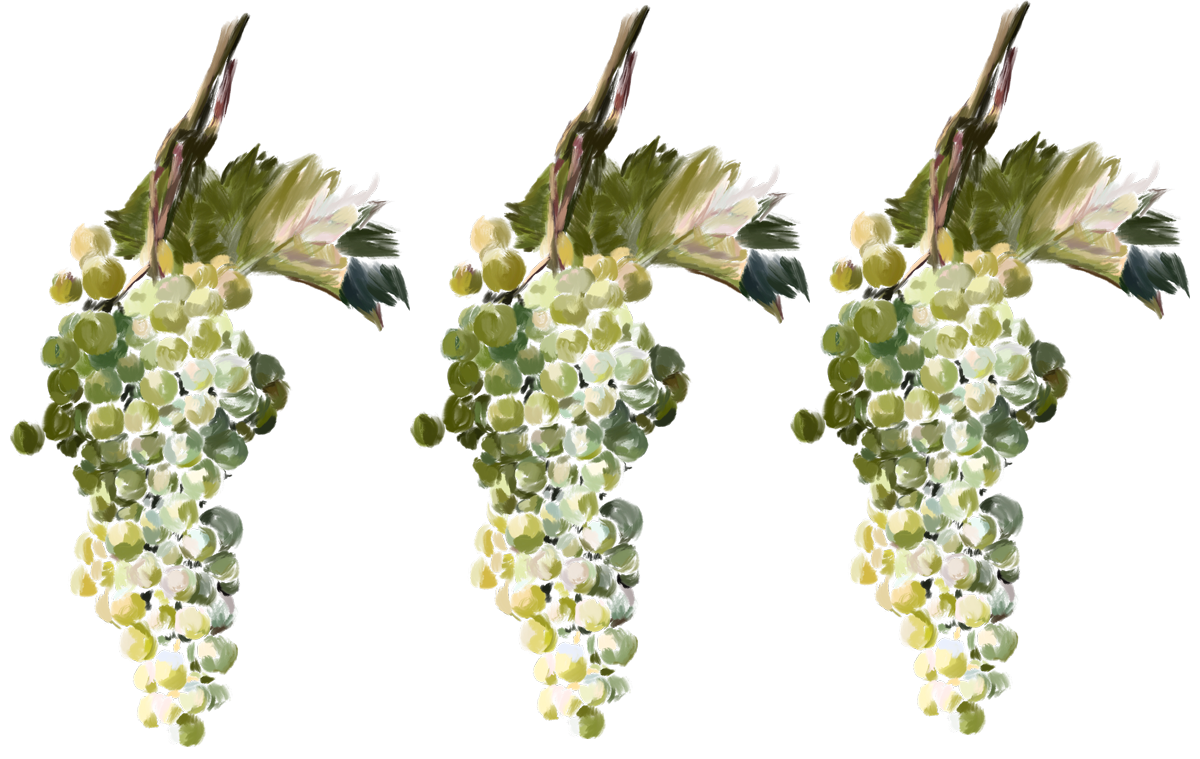 VINEYARDS
Wolfe Heights' vineyard is an 82-acre estate with 2 acres of Petite Sirah, 3 acres of Tempranillo, 7 acres of Cabernet Sauvignon, and 12 acres of olive trees located in the heart of Vineyard (Sacramento), California. Our estate is constantly growing and we have more varietals being planted soon. Our first vines were planted in 2015 and our first harvest was in 2019.
Here at Wolfe Heights, sustainability is one of our top priorities. We implement the use of cover crops, which helps get rid of pests, prevents soil erosion, and increases soil fertility. The cover crops serve as a natural fertilizer, as they add nitrogen to the soil. We have 6 different soil types from Cobbles to Sandy Loam. Due to being 50 feet higher than the surrounding area, the higher elevation allows the Delta Breeze to cool off the vineyard at night, which enhances the flavor of the grapes, and ultimately our wines.